Boning knife
2515 det 13 | stiff

Boning knives
Boning knife 2515 det 13 | stiff
Product number 2515 det 13
Blade made of high quality chrome molybdenum steel

Polished

Curved shape

Strong blade

Ergonomic and non-slip plastic handle

Detectable plastic handle to increase hygienic standards"
Blade made from high grade chrome molybdenum steel, hardened in vacuum process to 56 - 57 Rockwell hardness grade.
Highly polished surface for highest possible rust resistance and durability of the cutting edge. Honing by hand for perfect sharpness.
Curved and narrow blade for work that is ergonomic and gentle on the wrist. The blade shape, above all, facilitates the drawing cut.
Metal particles were added to the plastic used here. Therefore, this material is detectable.
Knives with these handles reduce the process risk in meat processing.
The plastic handle is suitable for contact with food and complies with the requirements of the following legal regulations (each including all amendments and in the current version at the time of making this declaration):
Regulation (EC) No. 1935/2004 on materials and objects (including active and intelligent food contact materials and objects), intended for coming into contact with food and repealing Directives 80/590/EWG and 89/109/EWG – in their currently valid version.
Regulation (EU) No. 10/2011 dated 14.01.2011 on materials and objects made from plastic intended for coming into contact with food.
The knives are dishwasher proof. However, we recommend manual cleaning to protect the cutting edge.
Product number 2515 det 13
Title Boning knife
Description stiff
Color black
Blade length 13 cm
Total length 27 cm
Weight 125 g
Copyright @GIESSER
Dazu passende Artikel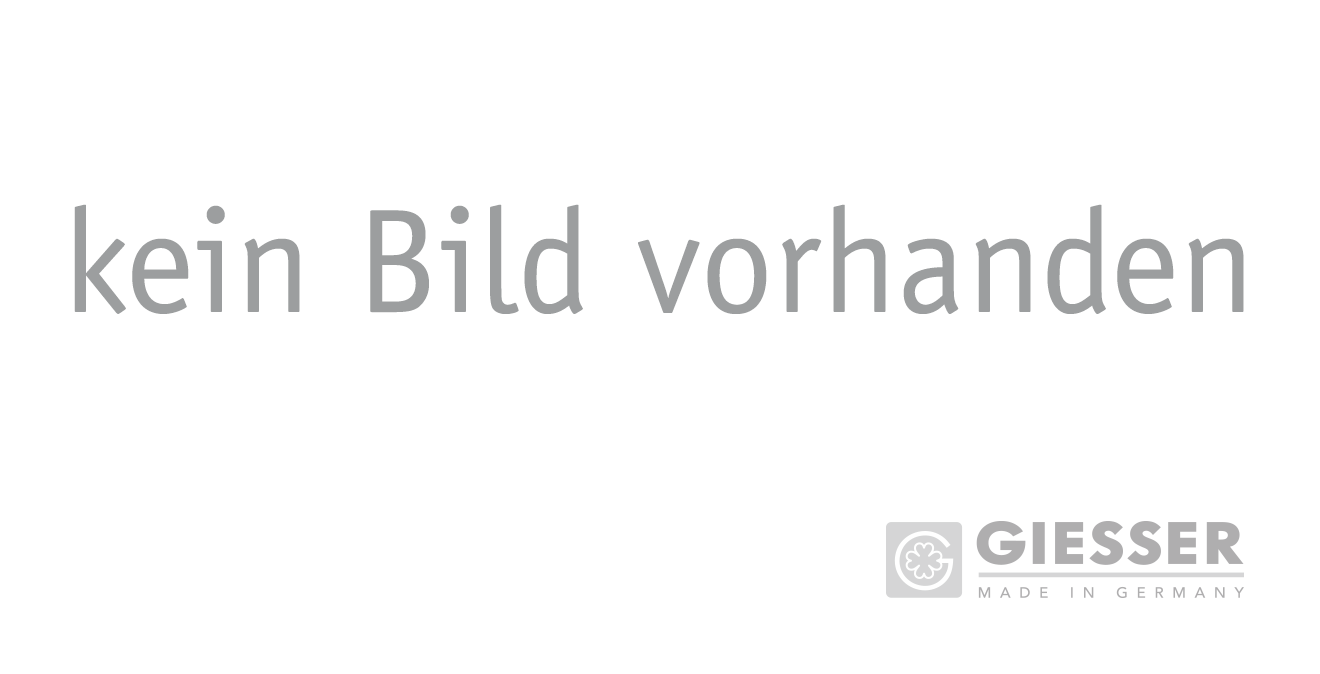 Messer Art.nr.
Messername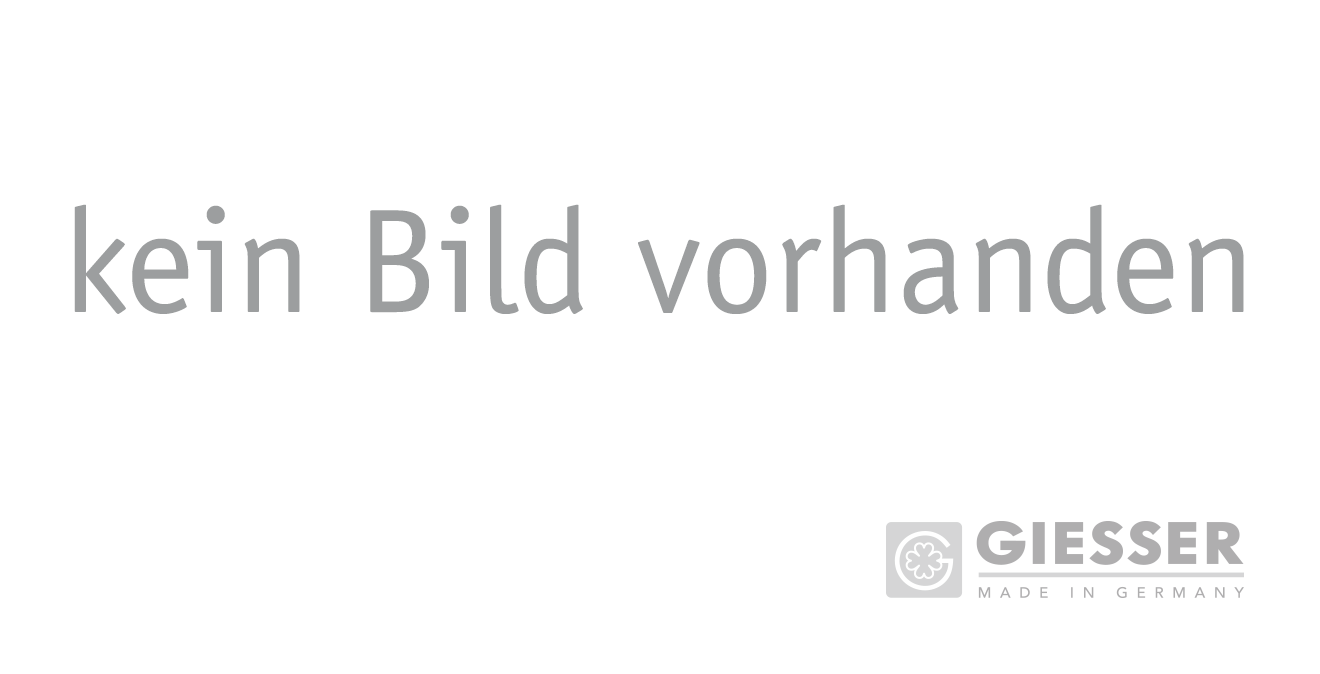 Messer Art.nr.
Messername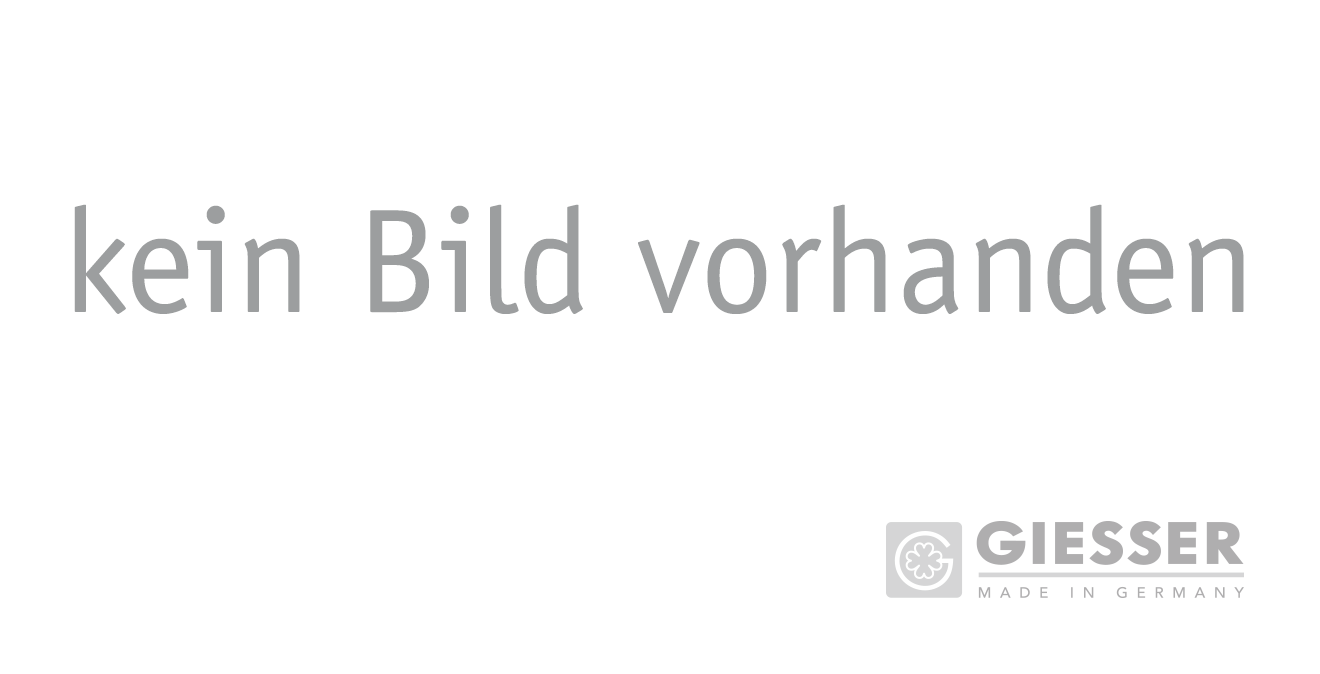 Messer Art.nr.
Messername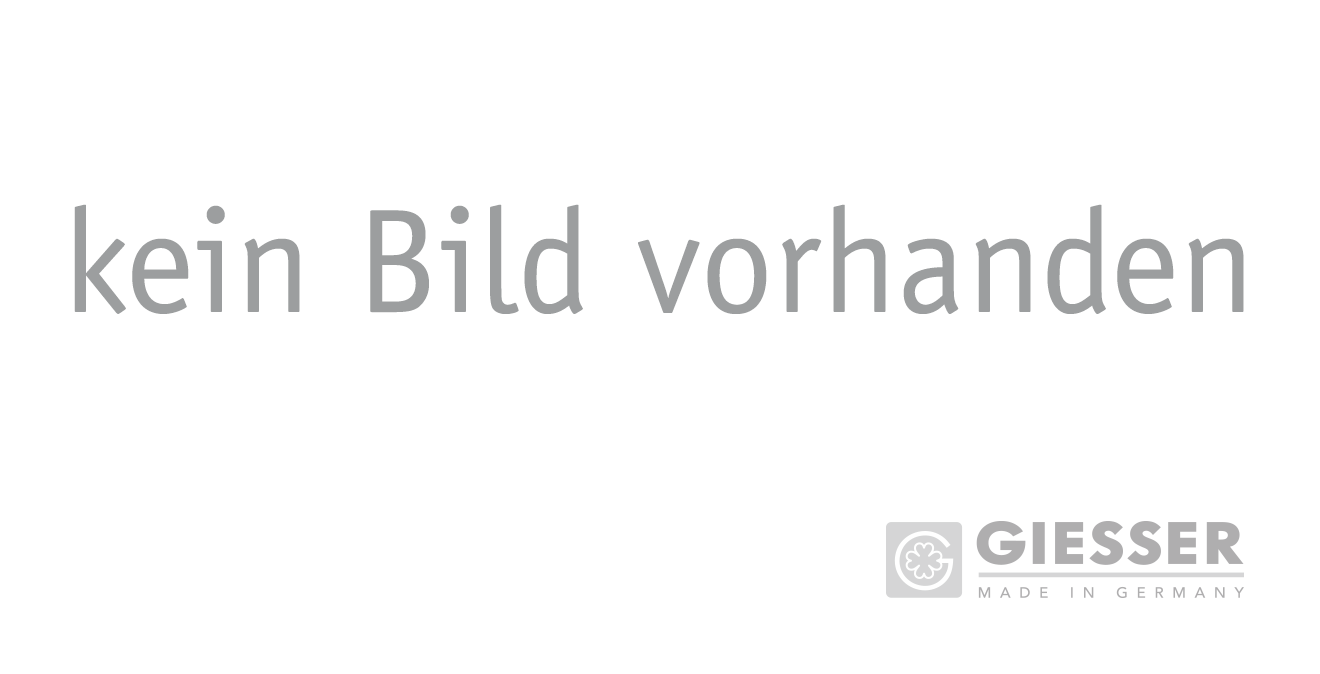 Messer Art.nr.
Messername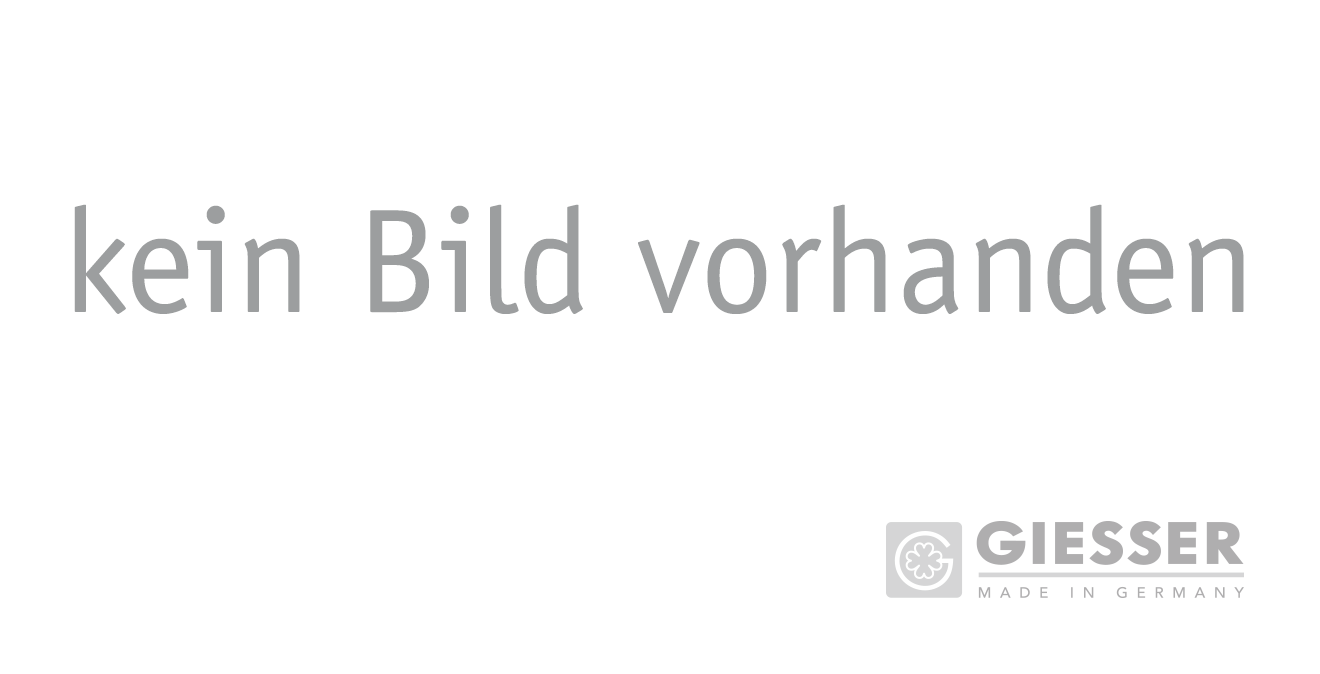 Messer Art.nr.
Messername